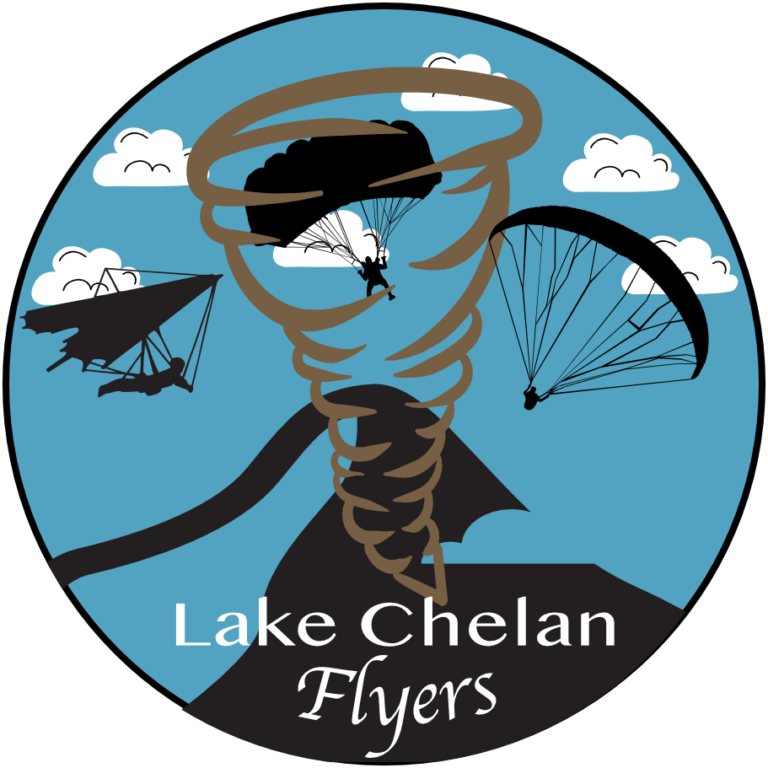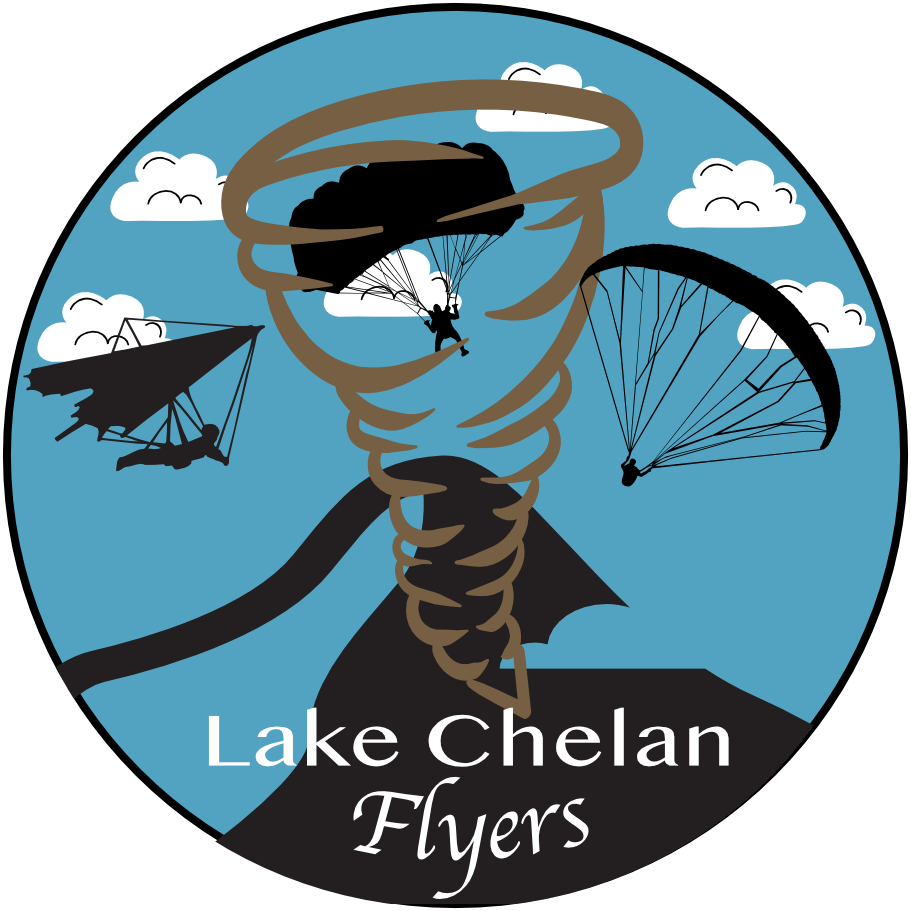 Lake Chelan Flyers (LCF) is a Chapter club of the United States Hang Gliding and Paragliding Association (USHPA) serving pilots in the Chelan area and the greater northwest.  LCF provides ongoing management of the Chelan Butte flying site, and serves as liaison between the flying community and the multiple land owning agencies and other parties involved.
LCF regularly hosts the annual Beach'n and Bike & Fly events, and supports other flying events and competitions through close cooperation with other USHPA Chapter clubs including Cloudbase Country Club (CBCC), Northwest Paragliding Club (NWPC) and the North Cascades Soaring Club (NCSC).
The goal of LCF is to help ensure the long-term availability of the Chelan Butte flying site as a fun, safe place for all pilots and families to enjoy.
Chelan is a special place to fly. Chelan Butte is a P3/H3 rated site that serves up some of the biggest thermals in the Pacific Northwest. Please take the time to review the relevant site info and connect with a local pilot for a site briefing so that your visit to Chelan can be filled with amazing sights from cloudbase.

Help keep the Flying in Chelan growing. All funds go to improving the flying for everyone
Be a part of the coolest flying club in all the land. We have so much fun and are working hard towards preserving and improving the flying around here. From cookouts to Volunteer days and some really fun projects like a weather station and a Bathroom on top of the Butte! Wow. 
Stay in touch on Social Media
Check out our YouTube Channel

Subscribe to our channel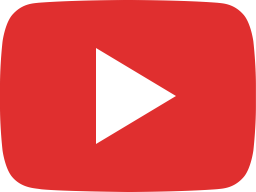 Chelan Flyers on Local News web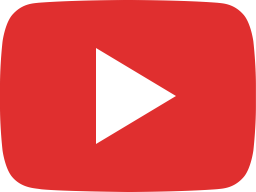 inreach kml livetrack group instructions